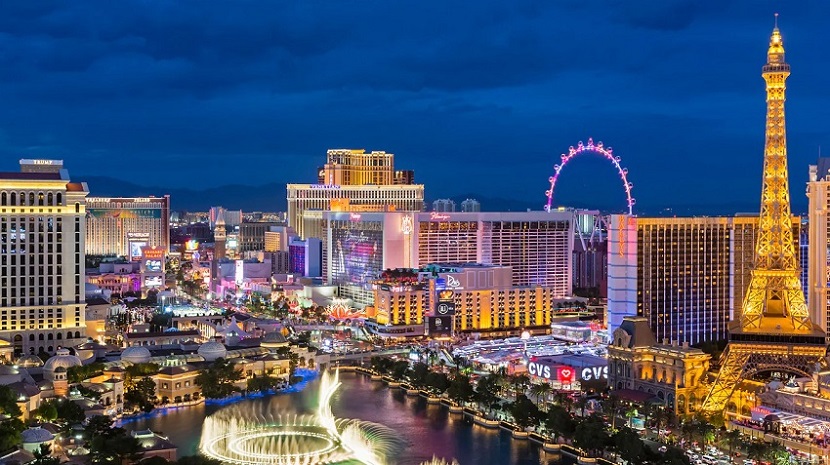 No fall chill is forecasted for the Las Vegas real estate market this year, which is a surprise to many due to the ongoing coronavirus pandemic. Sales increased strongly and prices reached an all-time high (again!).
Median prices are up.
The median price of an existing home in the Las Vegas market reached $330,000 — that's a slight increase from June and an increase of 9 percent from July 2019.
Drilling down (as of July 2020), 3,325 single-family units sold at a median price of $330,000; units sold is up 5.3 percent and the median price is up 8.9 percent.
Condo and townhome units sold in July 2020: 700, which is actually decreased by 3.3 percent. However, the median price — $196,000 — has increased by 12 percent.
The Las Vegas housing market shows no signs of slowing down.
"The Las Vegas housing market is not just a bright spot in the economy, it's on fire," Tom Blanchard, a local agent and the president of the LVR group, tellsThe Las Vegas Sun. "Local home prices are at record levels, with historically low interest rates, strong demand and a tight housing supply driving the market."
Although thousands of Nevada residents remain out of work due to the devastation of the tourism and gambling industries, the housing market remains strong. This is a far cry from the subprime housing crisis of a decade ago, in which the median price for a home sunk to an all-time low of $118,000.
One of the possible reasons why: higher-priced homes make up a larger share of the total sale of homes in recent months.
Compared to July 2019: the total number of homes, condos and townhomes sold — 4,025 — rose more than 5 percent.
Supply remains low, despite higher home prices.
Of course, like most other markets in the country, prices are great but actual housing supply remains low. In fact, Blanchard says that the number of homes in this market is well below the usual six-month supply that would lead the market to be considered well balanced.
Also like most of the country, Las Vegas is considered a strong sellers' market, with interest rates low and heads turning toward more privacy and more space amidst the need for social distancing and quarantine.
Las Vegas continues to attract population despite the new normal. The market continues to be affordable in contrast to other states like California, Florida or New York. This is due in part to no state income tax, which can amount to a significant amount of money saved. Although the Las Vegas lifestyle may be largely put on hold temporarily, the high quality of living and the innovative, exceptional ways to relax still makes Las Vegas a top choice among homeseekers.
Karl Kennedy
Author of ProjectorTop.com