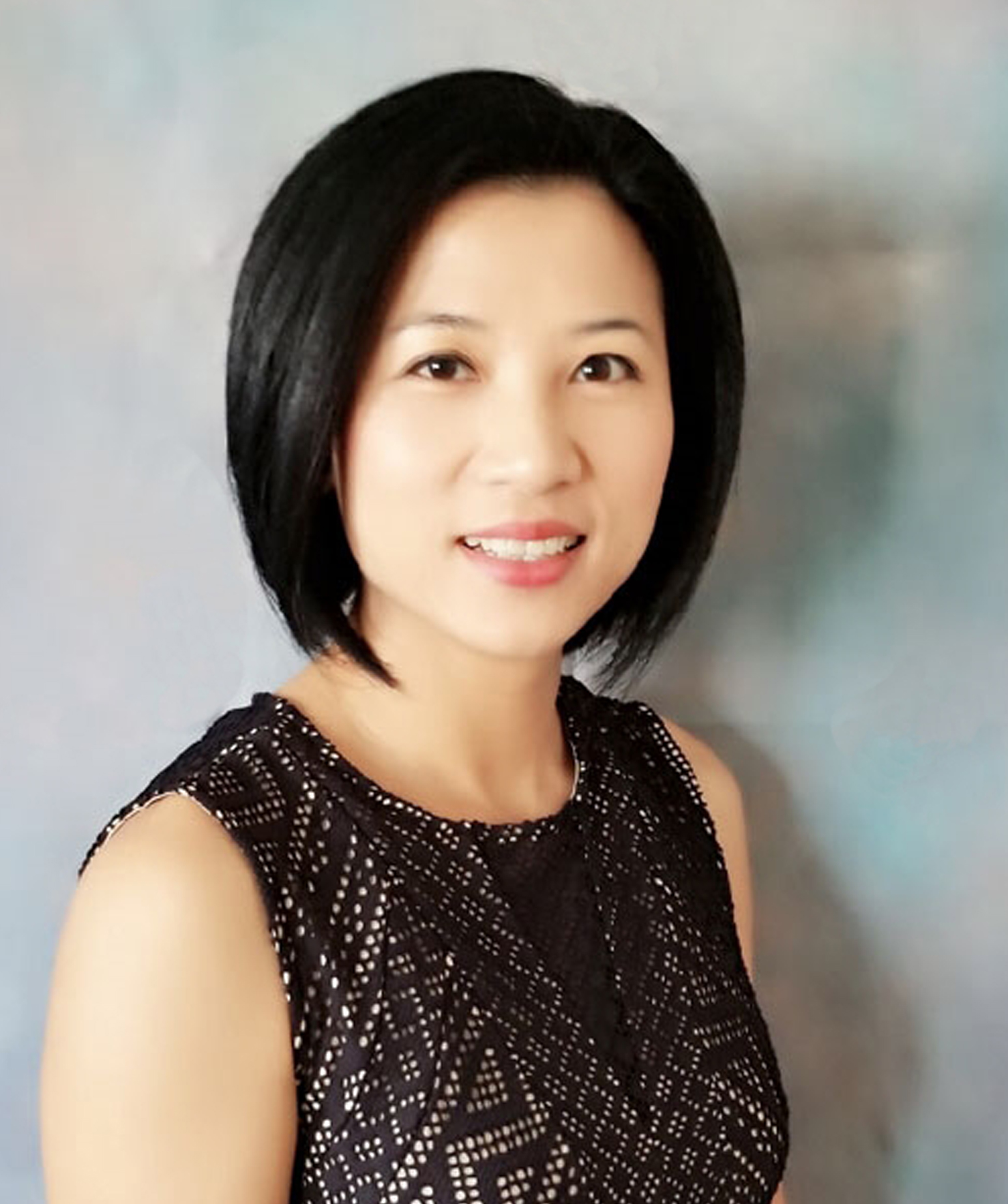 My name is Yuan Liu. I am a Property Manager with Leading Vegas Realty. With over 9 years of real estate experience, I know what it takes to get the job done. My goal is to relieve the stress and reduce liabilities of managing your rental property. I can also help you to sell when you are ready or buy more properties if you want. I always provide the highest level of customer service and honesty to earn and retain your business. Should you have any questions or concerns regarding property management, buying or selling real estate, please contact me. I will be more than happy to assist you.
您好!我的名字是刘媛。我是立德地产公司的房屋管理经理。我的目标是提供最好的最诚实的客户服务,让您没有任何后顾之忧地拥有出租房产。如果您有任何关于房屋管理或是买卖的问题,请与我联络。我将竭诚为您服务。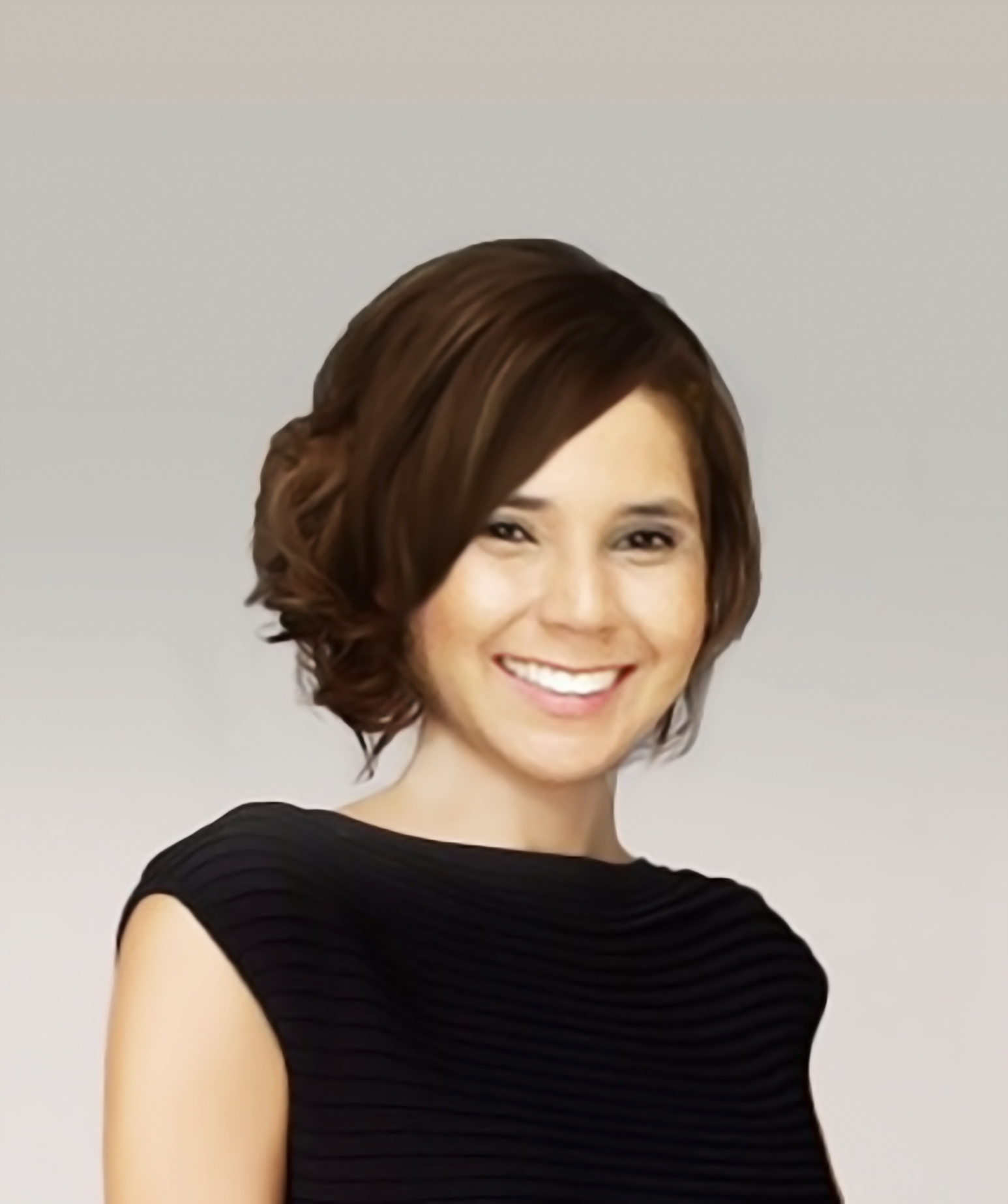 Carina Reyes has a Bachelor of Science in Business Management and has extensive experience in Real Estate working in accounting for a developer and broker. She earned her real estate license in 2014 and moved into personal investing, real estate sales and property management. Since getting licensed in Real Estate and Property Management, Carina has successfully managed over 100 properties and handled sales and purchases for her clients. Being a landlord herself she understands the unique needs required to manage real estate successfully as an investment. Carina brings to the table her strong work ethic and her values of Reliability, Trustworthiness, Knowledge and Honesty to every interaction she has with her clients whether she is helping them purchase or sell their home. More importantly, she understands and guides them through the financial and emotional demands that come with the process.
Carina's passion in real estate and property management lies within the happiness she is able to give her clients. The joy of seeing her client purchase their dream home, the gratitude and appreciation she receives in helping her client sell their home or to hear the sound of relief when she informs her landlords that they have the perfect tenants occupying their rental property. Being able to support her clients through any real estate or property management situation to a successful end is her goal and reward.
Carina is always available to answer questions and support you. She can be reached at (702) 340-3579 or [email protected]
"YOUR REAL ESTATE SOLUTION FOR LIFE"